Our thanks to our media partners to Monaco Daily News and Riviera Radio.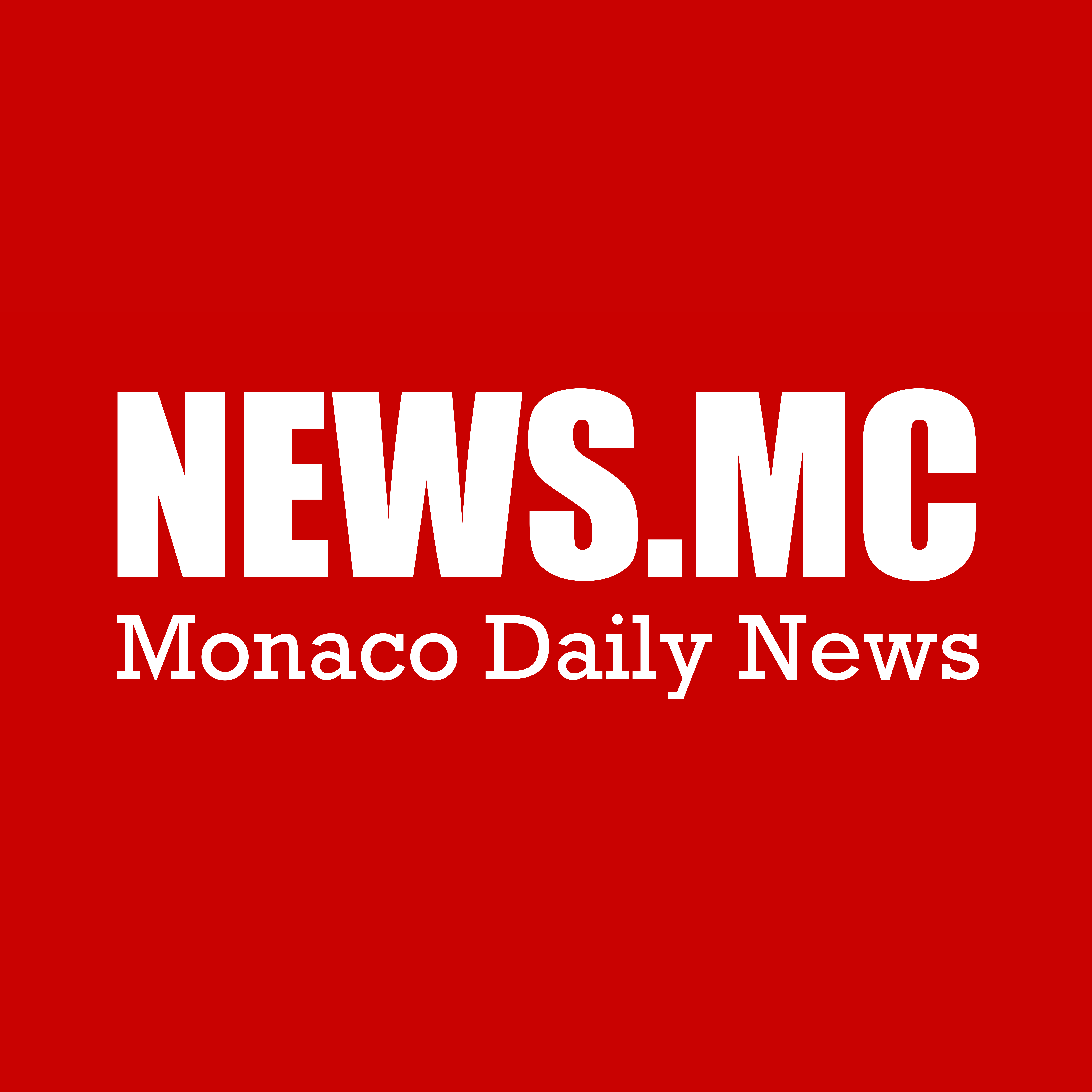 All photographic images and videos on this website are the copyright of © Princess Grace Irish Library - unless stated otherwise. All rights reserved.
Members of the press may use them with our approval (contact: info@pgil.mc).
Permission is granted for use of materials in connection with bona fide journalistic editorial works only. This may include journalistic editorial works published in magazines, newspapers, books and on the internet.