Heritage Day at the Library

Opening hours: 10am - 5.30pm

The Princess Grace Irish Library is delighted to provide details of our events this Sunday.
We're delighted to welcome back the talented pupils from l'Acadélie Rainier III who will perform beautiful Irish music. Three concerts will take place at:

11am, 11.30am and 2.30pm
Duration 20 minutes

Guided visits of the library at:

10.30am, 12 midday, 2pm, 3.30pm and 4pm
Duration 15 minutes

A screening of the documentary 'Her name was Grace'

Enjoy rare footage and a personal insight into the life of Princess Grace by the Prince's family and close friends.
Start time 4pm
Duration 55 minutes

For one day only, the Association des Cartophiles de Monaco will display at the library a selection of their rare postcards, dating from the 50's to the 70's, that will take visitors on a voyage of the life of Princess Grace as a mother and her role as Princess of the Principality. The display is in homage of the 40th anniversary of the passing of Princess Grace this month.
Reserve your place by email: info@pgil.mc
Tel: +377 93 50 12 25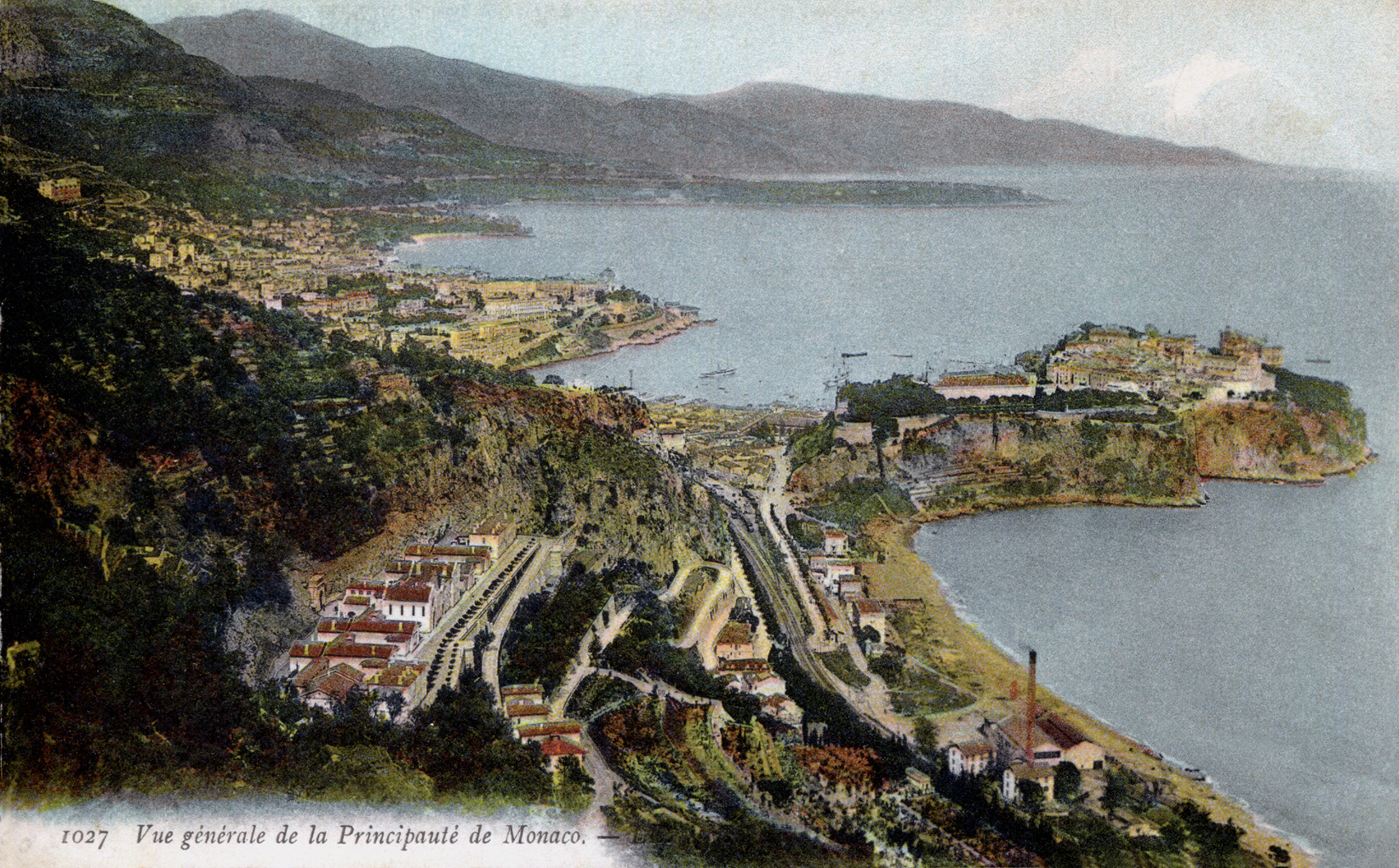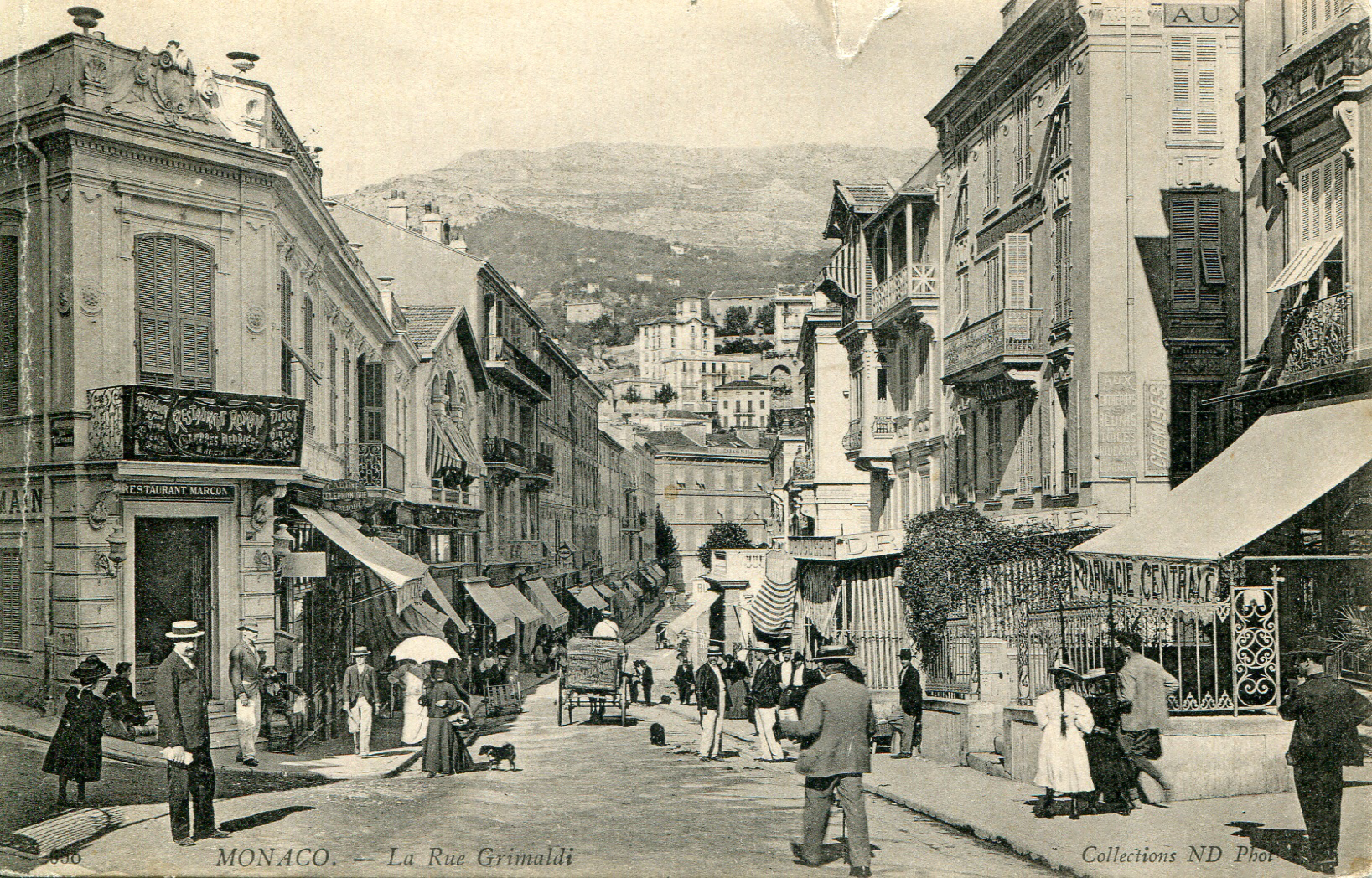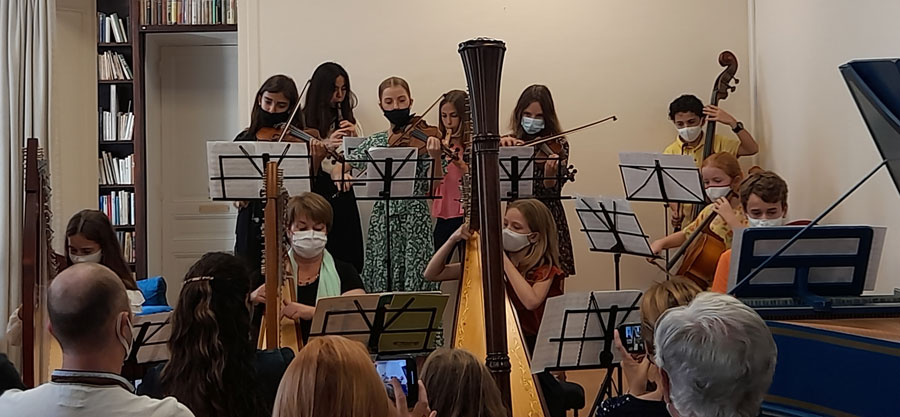 Irish music performed for Heritage Day in 2021 by pupils from l'Académie Rainier III
For this 27th edition of the Journées Européennes du Patrimoine the Princess Grace Irish Library is proud to collaborate with the Association des Cartophiles de Monaco. Founded in 1979, the non-profit association brings amateur collectors together to share their passion for original postcards of the Principality.
For more information visit their website.
They are also on Facebook and Instagram.
Contact by tel: +33 6 18 61 27 39
or email: cartophiles.monaco@gmail.com