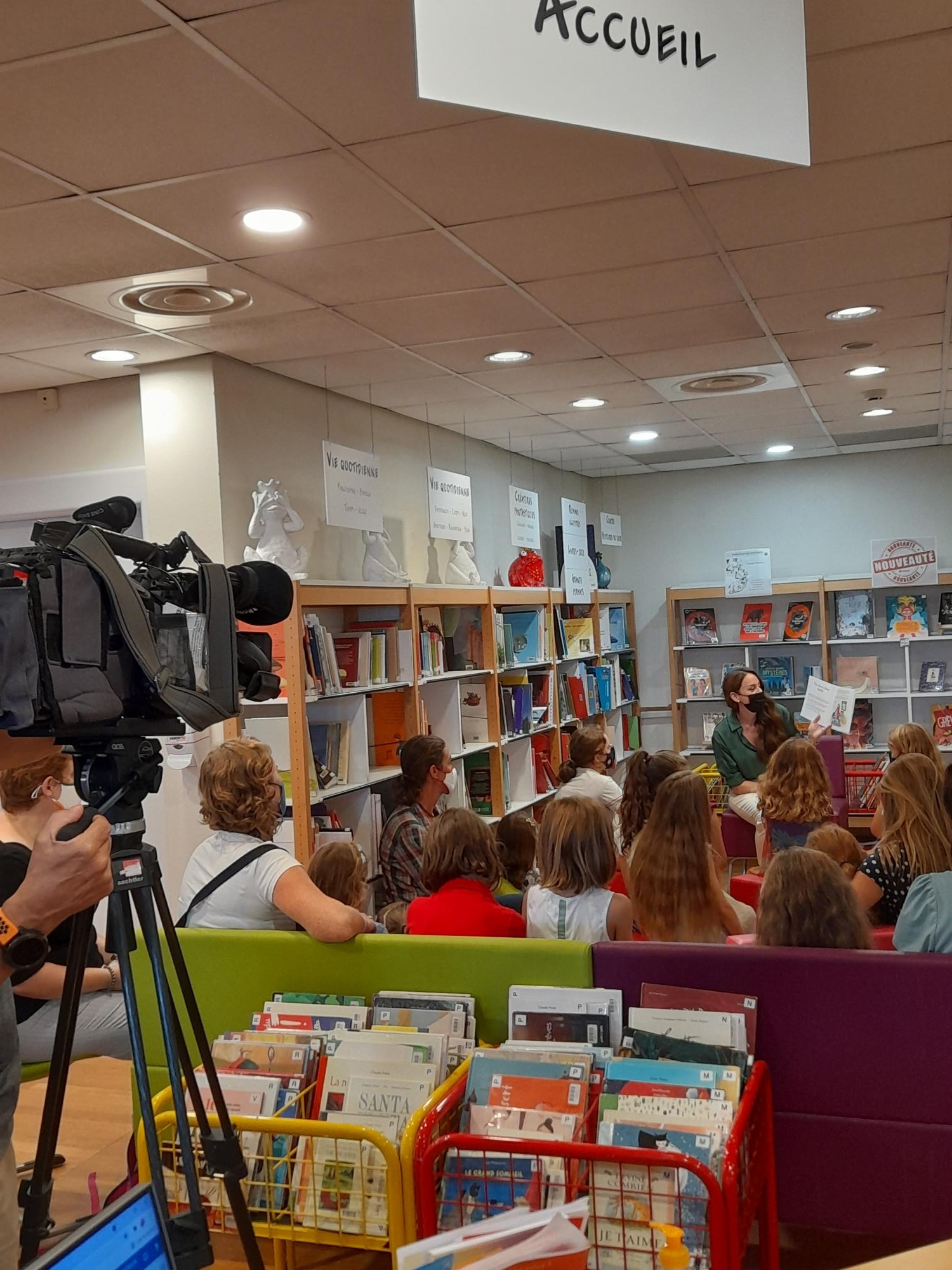 About Dr Regine Muradian
Dr Regine grew up and went to school in Monaco and is now based in the USA. She is a licensed clinical psychologist, children's author, speaker, consultant, and mental health advocate.
Qualifications :
Master's degree in Clinical Psychology followed by Doctorate in Clinical Psychology with a speciality in Children, Adolescents and Families. She completed her training at Cedars Sinai, Children's Hospital and the Glen Roberts Child Study Center.Under-graduate degree in International Relations/Business Marketing from the University of Southern California.
We're delighted to announce another Children's book reading in collaboration with La Médiathèque de Monaco.
At the Bibliothèque Princesse Caroline - Wednesday 18th May at 16h.30
Reserve your place! Tel: +377 93 15 22 72.
Dr Regine returns to Monaco (where she grew up and studied) for another reading of her popular children's book « Franky and the Worry Bees ». The event will be in both English and French.
Dr Regine was inspired to write by the difficult time encountered by children and teens during the pandemic and how they struggle to cope and stay connected and motivated. The book gives children (from the opportunity to realise that their struggle is completely understandable and will help to put their minds more at ease about the « Zoom School » situation.