About the writer
Born in Finglas in 1959, Dermot Bolger is a poet, novelist and playwright. His fourteen novels include The Journey Home, The Family on Paradise Pier, The Lonely Sea and Sky, and An Ark of Light. His many plays include his debut, The Lament for Arthur Cleary, which received the Samuel Beckett Award; The Ballymun Trilogy (charting four decades of life in a working-class suburb); and two recent productions at the Abbey Theatre, Last Orders at the Dockside and a stage adaptation of Joyce's Ulysses. His poetry collections include The Venice Suite in 2012 and Other People's Lives which has just been published. As a teenage factory worker in 1978, he founded Raven Arts Press, which championed a new generation of Irish writers. In 1992 he co-founded New Island Books with Edwin Higel. New Island is now regarded as among Ireland's premier independent publishers of literary fiction and non-fiction. Bolger devised the bestselling collaborative novels, Finbar's Hotel and Ladies Night at Finbar's Hotel, and edited The Picador Book of Contemporary Irish Fiction. In 2012 he was named Commentator of the Year at the NNI Journalism Awards and in 2021 he received The Lawrence O'Shaughnessy Award for Poetry.
For news about Dermot Bolger click HERE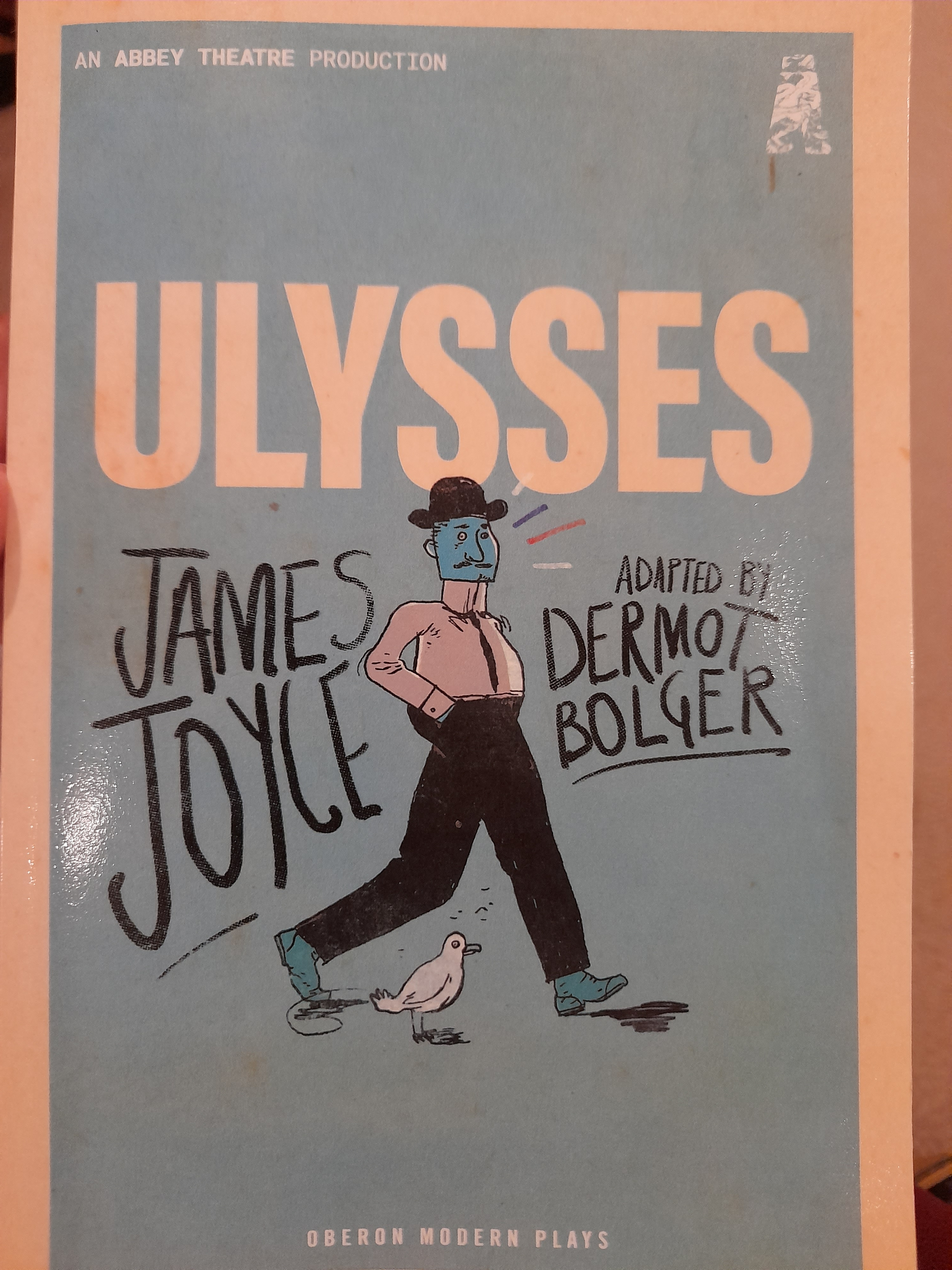 This event is sponsored by Culture Ireland. The Princess Grace Irish Library is grateful for their valuable support.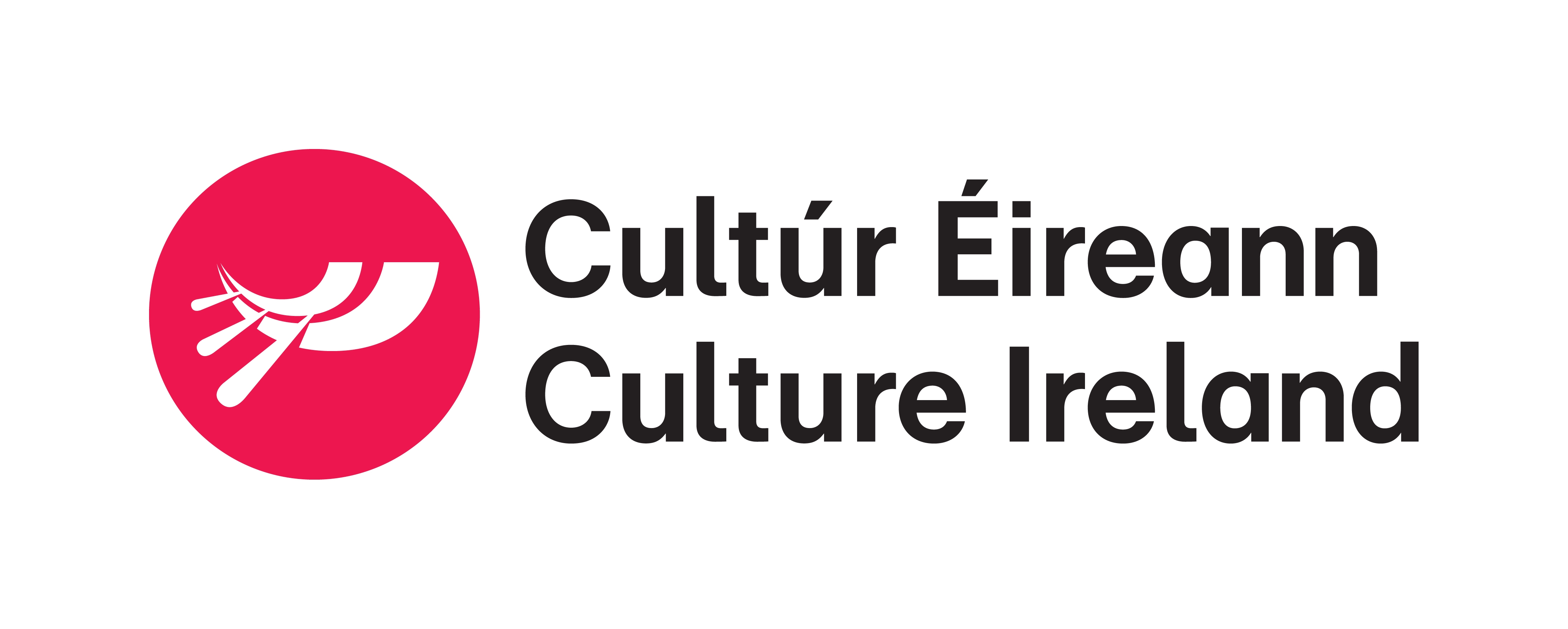 About the event
A talk by Dermot Bolger with dramatic readings by actors from the Monaco-Ireland Arts Society from the author's play and an insight into his new collection of poems.
Ever since first adapting Ulysses for the stage in America in 1992, the Irish novelist, playwright and poet, Dermot Bolger, has enjoyed a continually changing relationship with the characters in that novel. He has aged while they haven't during the past three decades during which he continually revised his adaption for productions that toured China, played to packed houses in Dublin's Abbey Theatre and was most recently staged this year in Atlanta, George.

In this informal talk, Bolger explains how his initial terror at approaching Ulysses as a playwright reflects the terror many readers feel at approaching it as a book, due to its deserved mystique and complexity. But taking as his starting point, a complaint by Nora Barnacle that Joyce kept her awake at night, laughing as he wrote it, Bolger quickly realized why Joyce laughed at so subtly getting under the prejudices of the claustrophobic city Stephen knows he must escape from. His adaptation has tried to showcase the brilliance of the writing, but also how it is infused with deeply humane insights into the human condition that remain as true today as in 1904.

In addition to discussing the odyssey that his own adaptation has gone on over three decades, Bolger will read a selection of poems from his latest book, Other People's Lives. These were composed on nightly walks during the pandemic lockdown, where – taking Joyce as his example – Bolger allowed his imagination free reign to speculate on the lives of Dubliners who walked those same streets before him.

Info
Entry is 10 Euro at the door (cash or cheque please).
The event starts at 7pm - please arrive at least 5 minutes before to be seated.
We appreciate your support.
Directions to the library:
Address:
9 rue Princesse Marie-de-Lorraine in Monaco Ville (a plaque for PGIL is on the wall).
We are located on the opposite corner to the François d'Assise-Nicolas Barré school.
By bus:
Bus 1 or 2 from Place d'Armes in Monaco takes less than 5 minutes to reach the terminus on the Rock - get out there. Our road is one minute walk away.
By car:
Aim towards the 'Rock/ le Rocher' and signs for 'les Musées and 'le Palais'. There is only one carpark open to the public on the rock; it is called 'Parking du Chemin des Pêcheurs'. When driving into Monaco you should follow signs for 'le Rocher' and Parking for the Musée Océanographique. The carpark is underground – after finding a parking space you should give yourself 10-15 minutes to take the elevator out of the carpark and walk to the library (you come out near the musée and you should walk up the steps opposite the musée to get to the square in front of the government buildings, lycée Albert Ier, the church and bus . From there the PGIL Library is only 2 minutes walk.